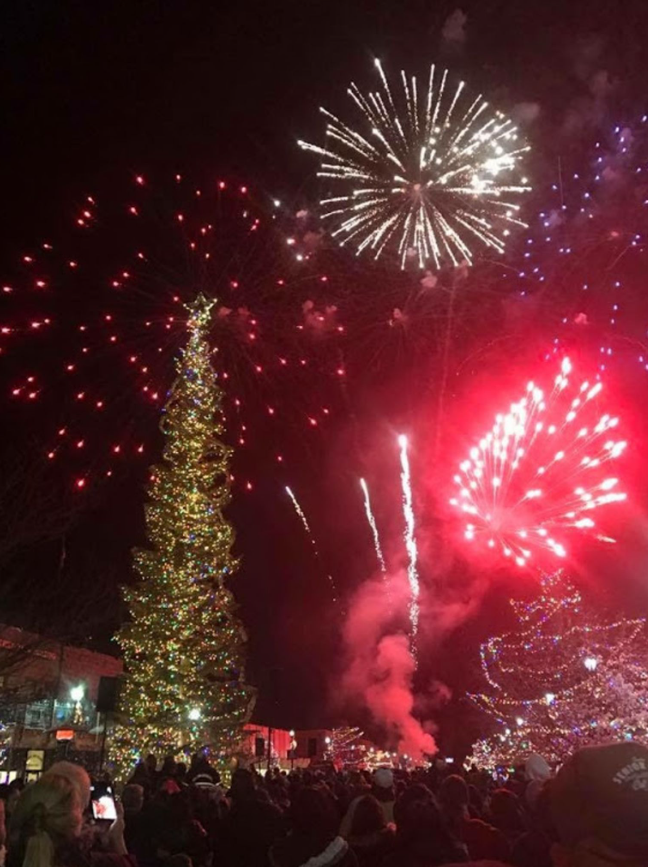 The City of Fallon, affectionately referred to as the "Oasis of Nevada," is located in the heart of Churchill County along Highway 50 on the "Loneliest Road" in America. An hour east of Reno, Fallon is the gateway to some of the best recreation, hunting, hiking, off-roading, bird-watching, activities in the west.
Roughly 9,000 residents live in the City proper where they benefit from the wise forethought of leaders who ensured long ago that citizens would have access to electricity, water, sewer, garbage, and other municipal services directly from the city itself.
The City is served my Mayor Ken Tedford, and Council members Robert Erickson, James Richardson, and Kelly Frost. Kaitlin Ritchie serves as the Marketing and Communications Director and can be reached at 775-428-1382.