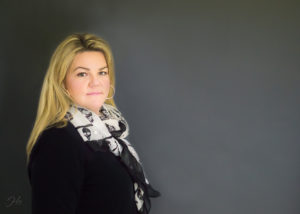 Our long-range goal is to provide a daily online paper for the community by working diligently to gain your trust and participation. We'll see how that develops, but hope if you would like a local, daily paper, that you will support us by submitting information, passing the word about us to your friends and family, and "subscribing" with a contribution here: https://www.thefallonpost.org/support-our-work/
The paper is brought to you by Rachel Dahl and her skeleton crew of a really small staff, many free-lancers, contributors, and friends. Rachel has served this community for years as a writer and contributor to the Fallon Star Press, a teacher at Western Nevada College and the Churchill County School District, the Executive Director of Churchill Economic Development, and a Fallon City Councilwoman. She had the opportunity for two-year adventure to Southern Nevada where she learned first-hand about the rest of our beautiful state and is looking forward to bringing her experience to this important project.
We welcome all submissions, ideas, and comments and look forward to being a part of this amazing community we all call home. Please email us at [email protected] or call 775-423-4545 to visit more about The Fallon Post.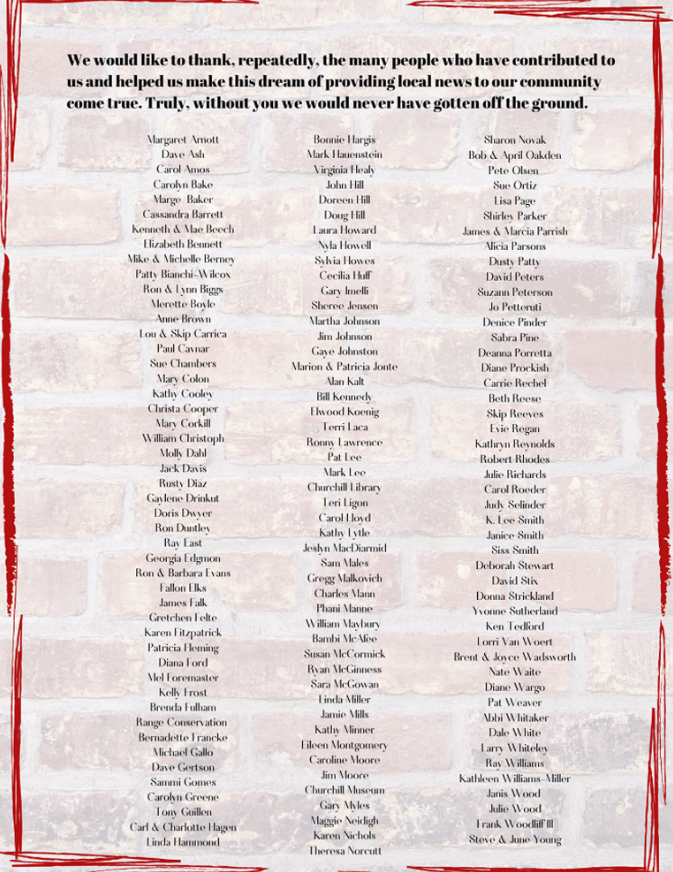 ACKNOWLEDGMENTS:
"Just want to say how much I appreciate having a local paper again! You're doing a fantastic job making your posts well-rounded and informative and available to all. I love all the public notices – I never knew I missed them until I had them to read again." – Holly M., Fallon
"Thanks aren't necessary as it is you who should be thanked for creating the Fallon Post, which has become our go to source for our local news and enjoyment. We look forward to many years of a very fine home grown and home town newspaper, so thank you! -- John H., Fallon and Arizona
"Thank you for The Fallon Post. I am enjoying your paper. Keep up the good work. – Ellen J., Fallon
"Love it! This is great as have wanted to order paper." – Beverly F., Fallon
"So proud of you girls! Thank you for re-connecting me with Fallon. Love your page." Dana S., Idaho
"Thank you Fallon Post for posting obituaries. I have been waiting for years for those to come online in this format." Dana D., Fallon
"Best of luck on this terrific adventure! Much needed…and hopefully a model for others." Holly O., Reno
Support local, independent news – contribute to The Fallon Post, your non-profit (501c3) online news source for all things Fallon.
Never miss the local news -- read more on The Fallon Post home page.
The Fallon Post -- 1951 W. Williams #385, Fallon, Nevada 89406